Coastal Blend Assembly Label Collaboration - Mayde Tea
Regular price
$52.00
Buy Now, Pay Later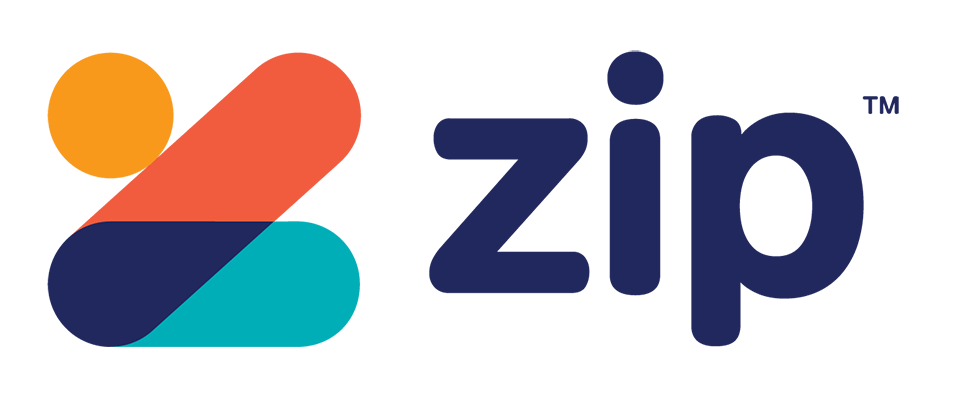 more info »
---
Mayde Tea have collaborated with Australian fashion label Assembly Label to produce an organic herbal blend.
The caffeine-free, herbal blend has been designed to cool, soothe and tone the length of the digestive system, reducing inflammation and improving its integrity. The herbs in the Coastal Blend have traditionally been prescribed to improve the nervous system function, reducing anxiety and improving mood.
Ingredients:

Lime peel / lemon peel / marshmallow leaf / peppermint / lemon balm / calendula
Therapeutic Benefit:
Marshmallow leaf (Althea officinalis) helps to soothe the length of the gastrointestinal tract by it's effective demulcent activity. It has traditionally been used in pharyngitis and conditions where a dry cough is present. Marshmallow leaf has been found to strengthen the immune system by helping to remove toxins, and therefore raising the overall resistance to disease.
Peppermint (Mentha Piperita) has excellent antispasmodic actions, calming and soothing the entire length of the digestive tract. Peppermint has been found to relieve intestinal colic and flatulence by its relaxing effect on smooth muscle. Due to it's antimicrobial activity, peppermint may also help fight off infections such as the common cold and influenza.
Lemon balm (Melissa Officinalis) tones and relaxes the nervous system, reducing symptoms like anxiety and depression. It also helps to reduce digestive cramping and spasms. Lemon balm is specifically useful in people with digestive upset that is worsened by stress and anxiety.
Calendula (Calendula officinalis), also known as Marigold has many medicinal actions. When taken internally, calendula is anti-inflammatory, and especially has it's effects on the length of the digestive system. Calendula is an extremely safe herb, and has had remarkable effects even on children. Calendula has been found to exert very beneficial effects on healing the gastric mucosa.